As part of a modernisation project, we do not only replace or work up mechanical components, but also the electronic control unit of your punching press.
Through the use of manufacturer-independent control systems made by Siemens, we update your machines to take account of:
A new electrical wiring, new control cabinets (Rittal) and elements (Siemens and Pilz), frequency-controlled drive motors, comfort touch panels and much more!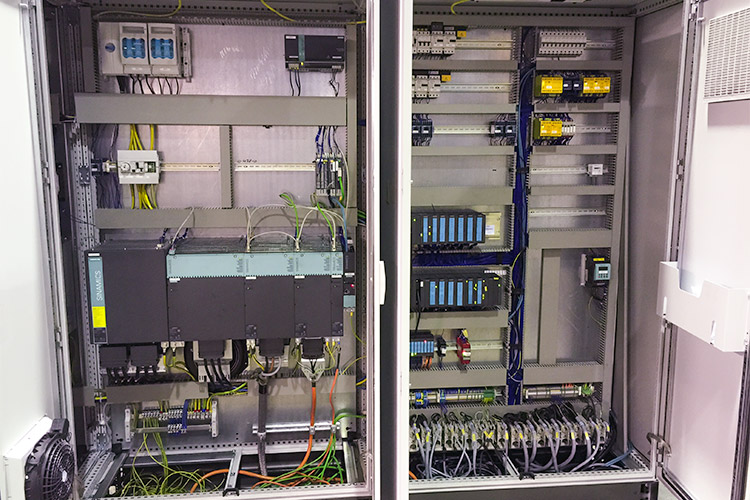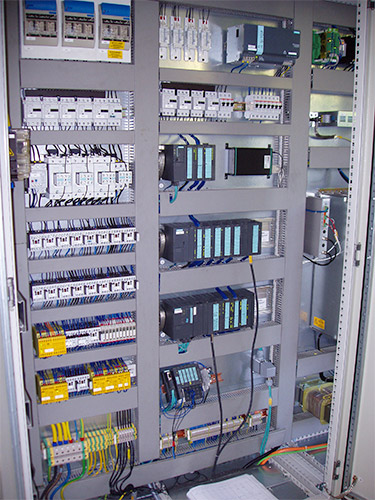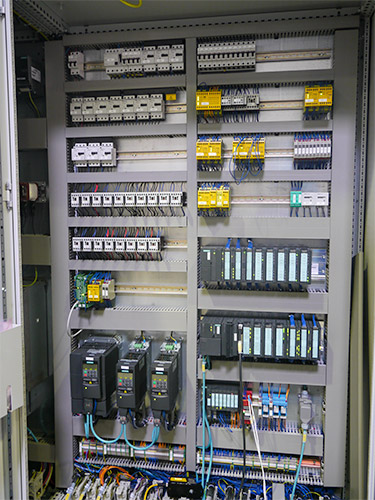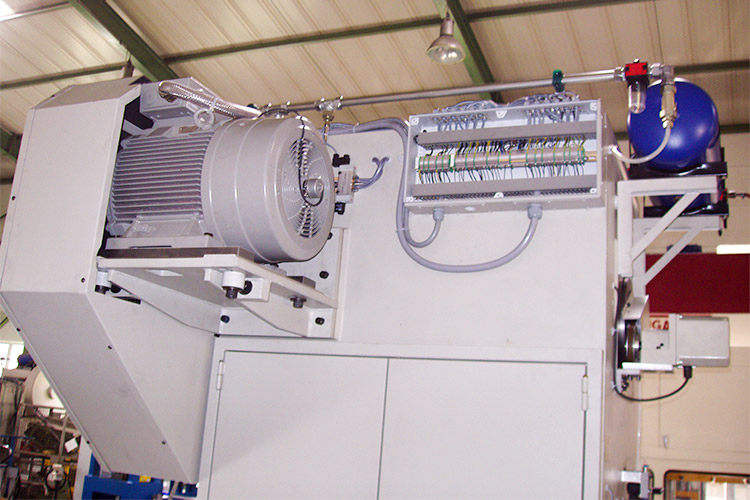 Interested? Don't hesitate to contact us!